Subscribe & Save 10% OFF on Every Order
Free Shipping on orders over $50
Youth Boost Organic Bakuchiol Night Serum
with Organic Rosehip Oil & Bakuchiol
to support a smooth, youthful-looking complexion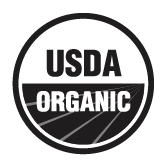 Organic
No Animal Testing
Vegan

Dry Skin

Sensitive Skin
Blended with bakuchiol, a plant extract known as a natural, gentler alternative to retinol, and developed to be applied before bed, this powerful oil serum works while you sleep to support a soft, smooth, youthful-looking radiance.

Organic Rosehip Oil
As a natural source of essential omega 3 and 6 fatty acids, this 100% pure botanical oil rejuvenates dull skin to help support dewy radiance.

Organic Bakuchiol
A natural, plant-based retinol alternative, this extract helps support a smoother, more radiant-looking complexion.


See Ingredient List
Cleanse face and neck and pat dry. Massage into dry skin and allow to absorb. Apply serum nightly or every other night.
Our Ingredient Integrity
We consider organic certification to be the highest clean, natural standard, so we don't need a free from list to assure you of this product's purity and sustainability.

Highest Natural Standard
Organic certification means by definition that these ingredients or products do not contain over 700 potentially dangerous chemicals and pesticides.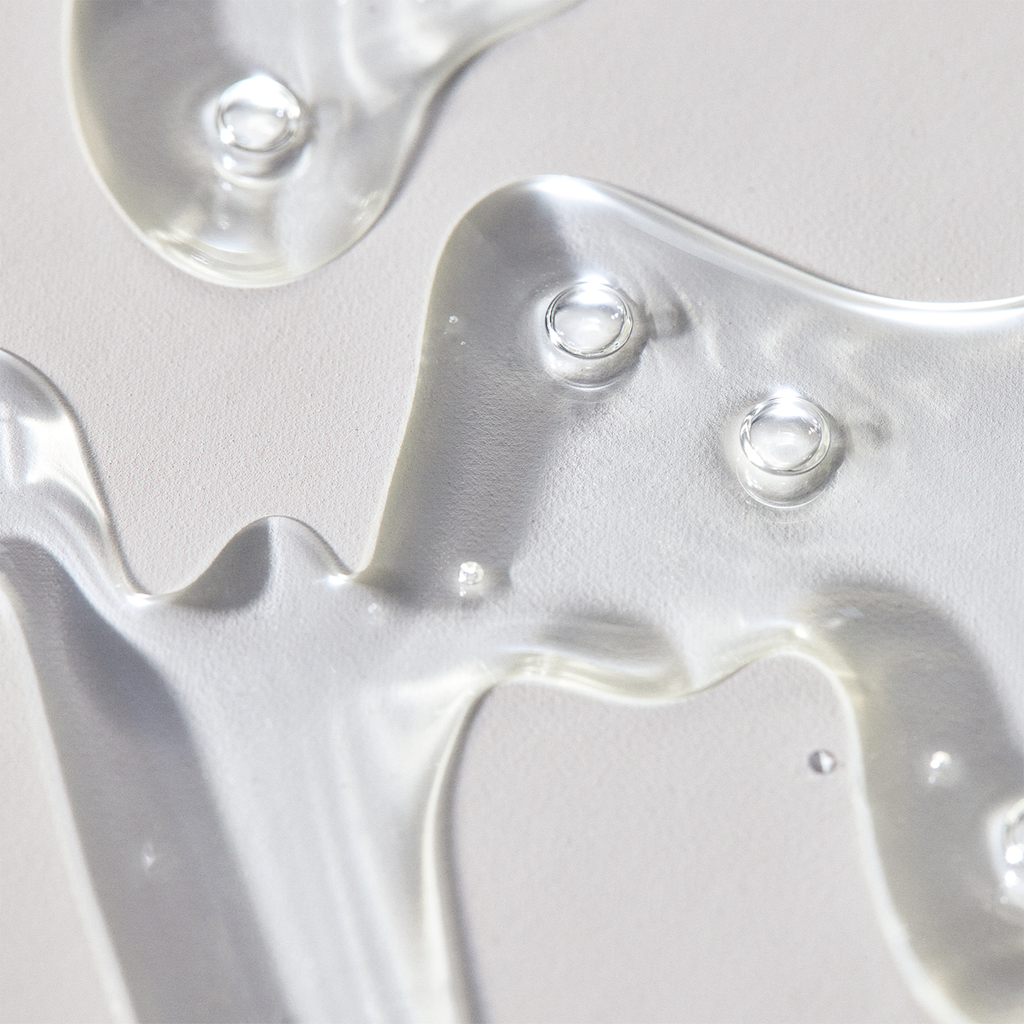 Pure & Potent
Our organic ingredients are minimally processed to help maintain their natural integrity and potency. 
Better for the Earth
Certified organic ingredients are grown, harvested, and processed using sustainable practices that help conserve land, water, and wildlife while helping to reduce environmental burdens.
This product is made by a Certified B Corporation™, meaning Sky Organics joins an inspiring community of global businesses that meet high standards of social and environmental responsibility.
Find Your Beauty In a More Hopeful World
By fusing passion and purpose, we're reimagining what it means to look good, feel good, and do good—all while working to leave our world better than we found it.
Infused with organics, nature's purest ingredients, and bottled with unmatched integrity, our down-to-Earth self-care essentials inspire thoughtful rituals that protect the planet and deliver effective results. Find your beauty in a more hopeful world with Sky Organics.