Subscribe & Save 10% OFF on Every Order
Free Shipping on orders over $50
Organic Essential Scalp Elixir
Castor and Lemongrass Oil Blend
nourishing oil intensely hydrates the scalp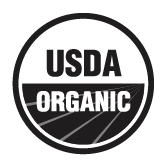 Organic
No Animal Testing
Vegan
All Hair Types
Natural Hair
To help support healthy looking and feeling scalp and hair, a nourishing blend of organic oils, including hexane-free castor, amla and carrot root, provide intense and soothing hydration while three organic essential oils help cleanse and balance the scalp.

Organic Hexane-Free Castor, Amla, Olive, Coconut, Carrot Root & Jojoba Oils
Moisture intensive blend nourishes, replenishes and soothes the scalp

Organic Lemongrass, Rosemary & Lemon Oils
Cleansing & balancing blend of essential oils

Vitamin E
Supports compromised scalp

Due to its natural content, this product's color, texture and fragrance may vary.
See Ingredient List
Apply directly to scalp with applicator tip, then use fingers to massage over entire scalp and comb excess through ends. Leave on for 30 minutes. If necessary, cover hair to prevent oil transfer to clothing or bedding. Rinse with shampoo, condition as needed.

Patch test before first use and recycle after use.
Step 1: Rinse bottle, reattach cap and recycle with your other plastic recycling.*
Step 2: If cap is not accepted for local recycling, click here to recycle via our Pact Partnership.
*These instructions are for U.S. recycling only and may not apply to all communities. Be sure to always check your local recycling rules.
Our Ingredient Integrity
We consider organic certification to be the highest clean, natural standard, so we don't need a free from list to assure you of this product's purity and sustainability.

Highest Natural Standard
Organic certification means by definition that these ingredients or products do not contain over 700 potentially dangerous chemicals and pesticides.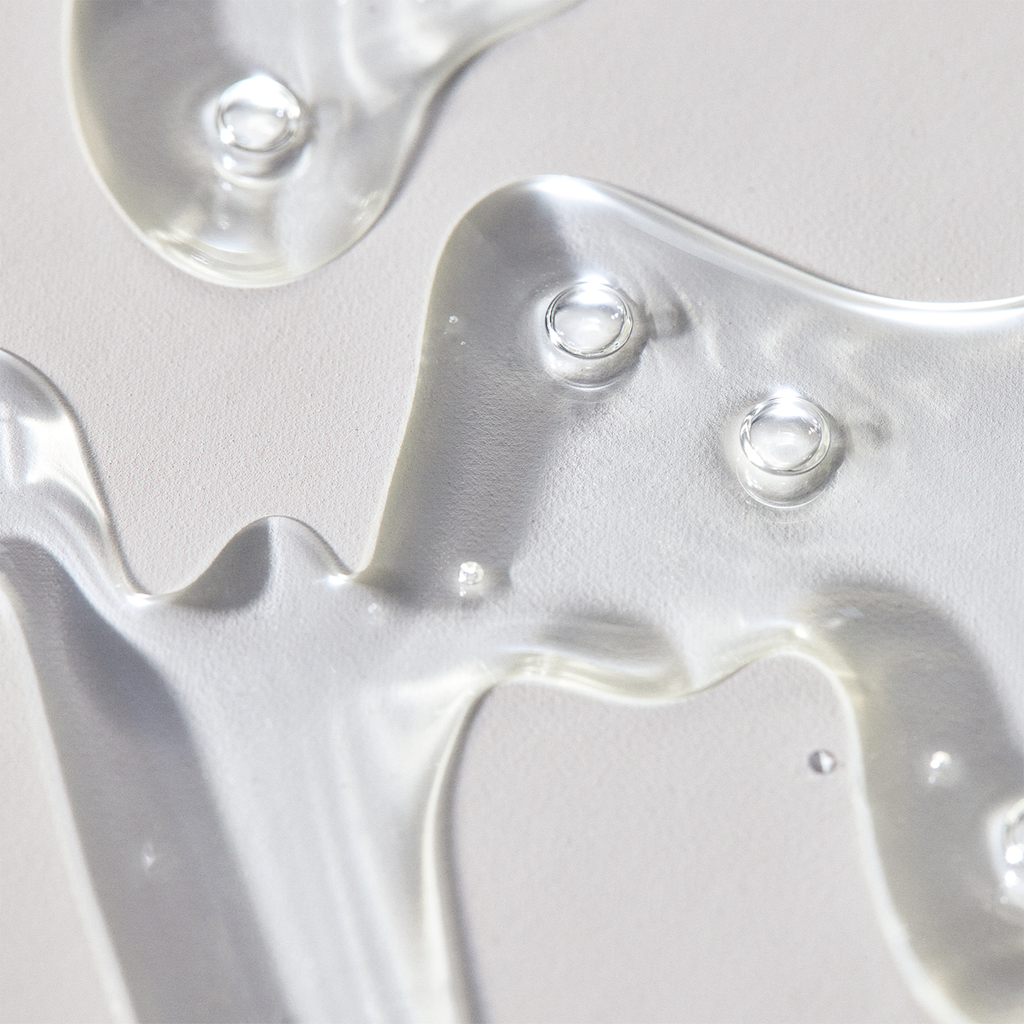 Pure & Potent
Our organic ingredients are minimally processed to help maintain their natural integrity and potency. 
Better for the Earth
Certified organic ingredients are grown, harvested, and processed using sustainable practices that help conserve land, water, and wildlife while helping to reduce environmental burdens.
This product is made by a Certified B Corporation™, meaning Sky Organics joins an inspiring community of global businesses that meet high standards of social and environmental responsibility.
Find Your Beauty In a More Hopeful World
By fusing passion and purpose, we're reimagining what it means to look good, feel good, and do good—all while working to leave our world better than we found it.
Infused with organics, nature's purest ingredients, and bottled with unmatched integrity, our down-to-Earth self-care essentials inspire thoughtful rituals that protect the planet and deliver effective results. Find your beauty in a more hopeful world with Sky Organics.