Subscribe & Save 10% OFF on Every Order
Free Shipping on orders over $50
Organic Argan Oil
Smoothing Hair Oil
supports nourishment, shine and manageability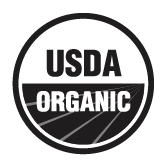 Organic
No Animal Testing
Vegan
All Hair Types
Natural Hair
As a daily leave-in hair oil, this 100% pure, organic, Moroccan argan oil helps tame frizz and improve manageability while leaving hair with a soft, smooth, glossy shine.

After just 1 application*:
86% reported their hair felt softer
75% reported their hair looked smoother

After 1 week of use*:
86% reported the oil helped their hair look shiny
83% reported they had less flyaways

After 4 weeks of use*:
76% reported their split ends were less noticeable

*Consumer study results from 4-week consumer perception study of 39 women

Organic Argan Oil
100% pure and unrefined, this silky Moroccan argan oil nourishes, softens and smooths normal to thick or curly hair while helping boost shine and manageability.

To help retain its natural vitamins and antioxidants, this organic oil is cold-pressed rather than chemically extracted. Due to its natural content, product color, texture and fragrance may vary.
See Ingredient List
Apply 1-3 pumps to clean, towel-dried hair from mid-length to ends. Blow or air dry. Smooth over dry hair to tame frizz for a smooth finish. Can also be used to moisturize skin.

Patch test before first use and recycle after use.

Step 1: Rinse bottle, reattach pump/sprayer and cap and recycle with your other recycling.
Step 2: If pump/sprayer and cap is not accepted for local recycling, click here to recycle via our Pact Partnership.
*These instructions are for U.S. recycling only. Be sure to always check your local recycling rules.
Our Ingredient Integrity
We consider organic certification to be the highest clean, natural standard, so we don't need a free from list to assure you of this product's purity and sustainability.

Highest Natural Standard
Organic certification means by definition that these ingredients or products do not contain over 700 potentially dangerous chemicals and pesticides.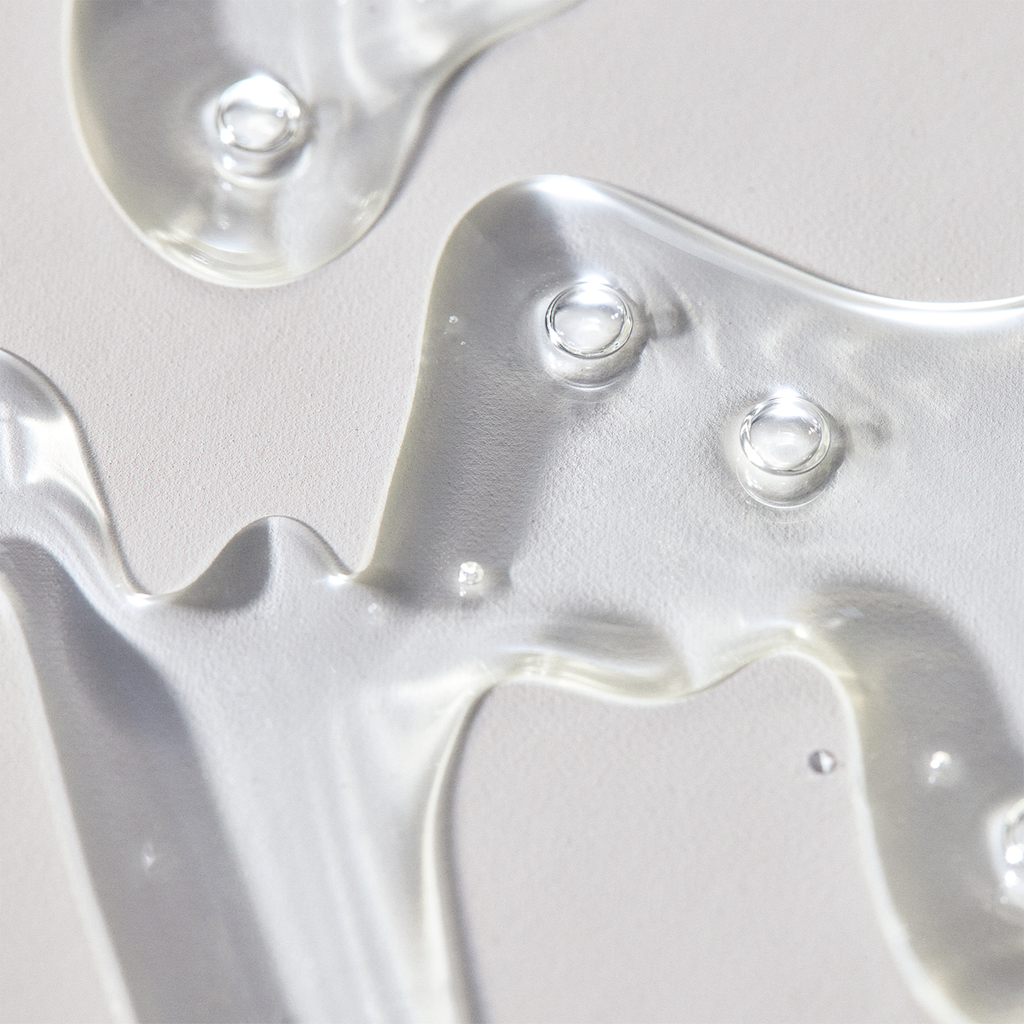 Pure & Potent
Our organic ingredients are minimally processed to help maintain their natural integrity and potency. 
Better for the Earth
Certified organic ingredients are grown, harvested, and processed using sustainable practices that help conserve land, water, and wildlife while helping to reduce environmental burdens.
This product is made by a Certified B Corporation™, meaning Sky Organics joins an inspiring community of global businesses that meet high standards of social and environmental responsibility.
Find Your Beauty In a More Hopeful World
By fusing passion and purpose, we're reimagining what it means to look good, feel good, and do good—all while working to leave our world better than we found it.
Infused with organics, nature's purest ingredients, and bottled with unmatched integrity, our down-to-Earth self-care essentials inspire thoughtful rituals that protect the planet and deliver effective results. Find your beauty in a more hopeful world with Sky Organics.